The careful and meticulous work carried out in recent years at the distilleries located in the Sevillian towns of El Viso del Alcor and Carmona has provided Andalusí Beverages with extensive experience in the elaboration of pioneering alcoholic beverages that have set new trends in the industry worldwide and in the economic reactivation of the province by promoting local and regional employment.


This harmonious combination comes from the most advanced manufacturing processes, respecting its origins, together with premium raw materials and the most comprehensive certifications and quality standards.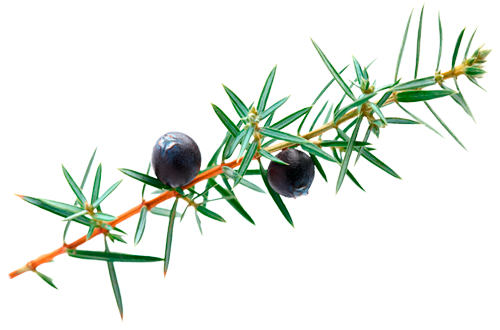 Andalusí Beverages offers a wide range of gins, vodkas, liqueurs and anise spirits, each having its own distinct personality that provides a unique experience for our consumers.