Discover the characteristics of the wide range of distillates produced by Andalusí Beverages.
The prestigious and
original flavor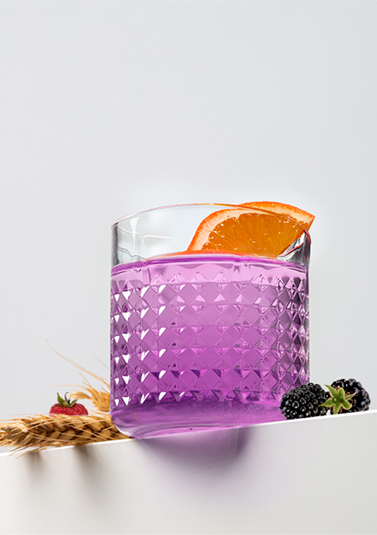 Elegant, distinguished and innovative, its three varieties of gin stand out for a strong presence of fruity and floral notes. Real pleasure for your senses.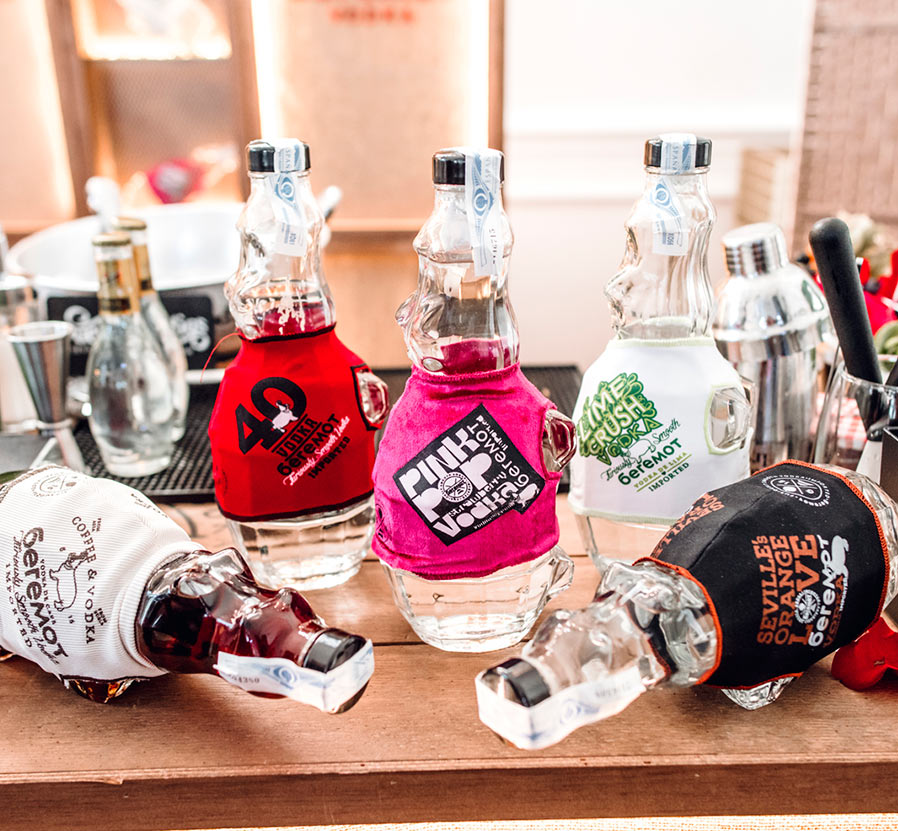 Vodka made of four distillations of corn, which offers a range of five different varieties aimed at the most adventurous and daring consumers.
A bold blend of strawberry, chili and lime that, along with an intensely spicy and refreshing touch, has given rise to a new concept of vodka liqueur for the wildest palates.